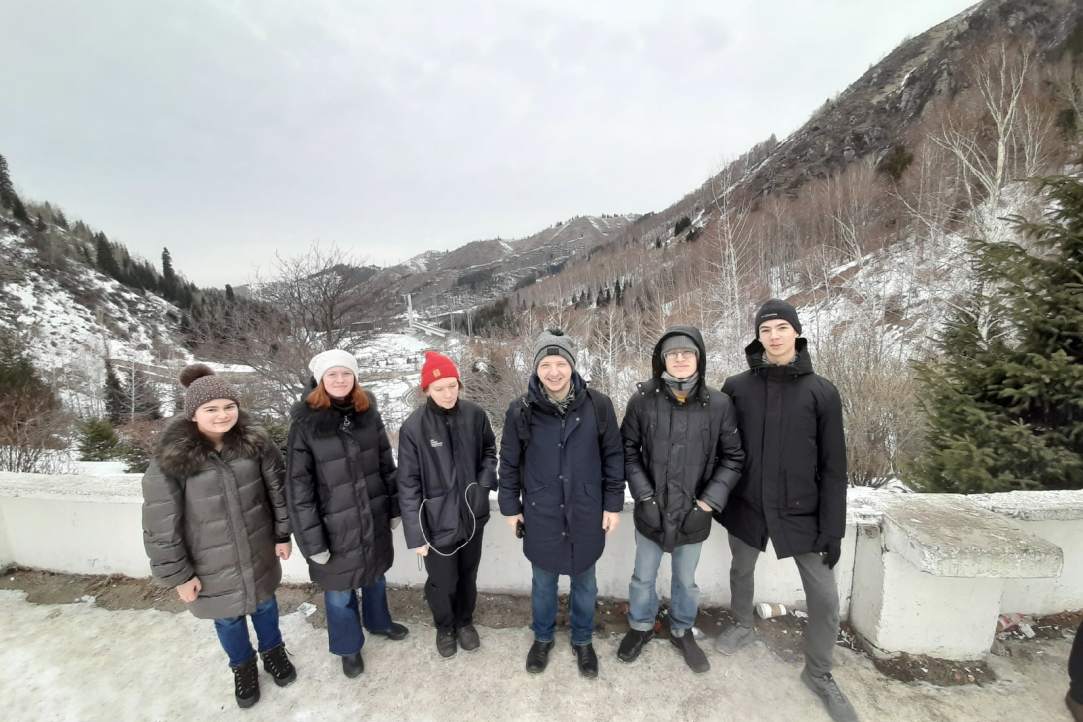 On January 8-14, the city of Almaty hosted the International Zhautykovsky Olympiad (IZO) in mathematics, physics, and computer science. In the computer science competition, HSE Lyceum 11th grader Alexander Potapov won a bronze medal. 84 teams from 21 countries including Norway, Romania, the UAE, and Nepal participated in the Olympiad.
16 January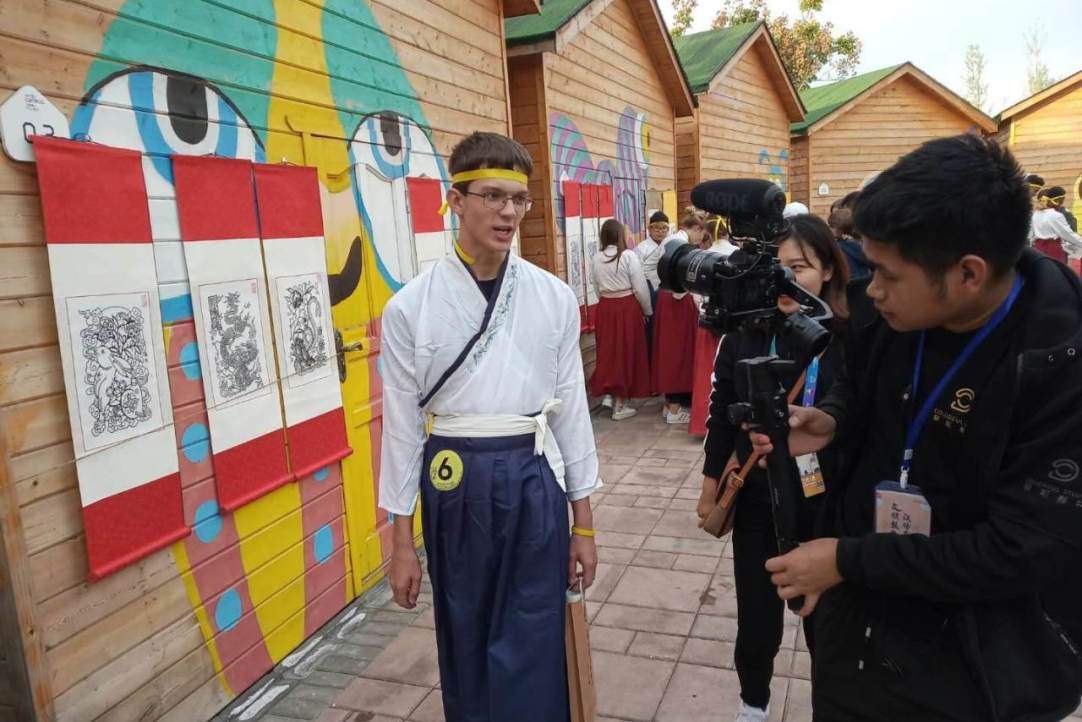 HSE Lyceum senior Dmity Shcheglov was the first Lyceum student to participate in the international Chinese studies competition, which was held in Zhengzhou from October 17 to November 3. He placed among the top ten finalists from Europe.
7 November  2019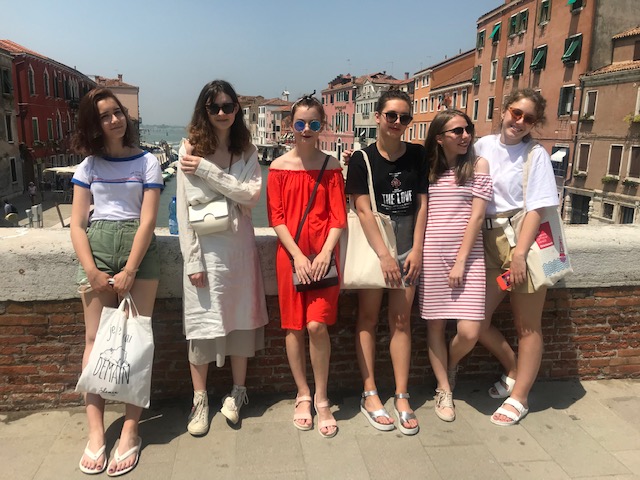 On June 25-28 HSE Lyceum students participated in the Discover Ca' Foscari Week. The students attended lectures on various subjects, learned about Ca' Foscari student life and participated in a rich cultural programme prepared by the university.
2 July  2019